Over 30 Years of
Extensive Roofing Experience
Business owner Steve Gubera has been in the roofing industry for over 30 years. His experience includes: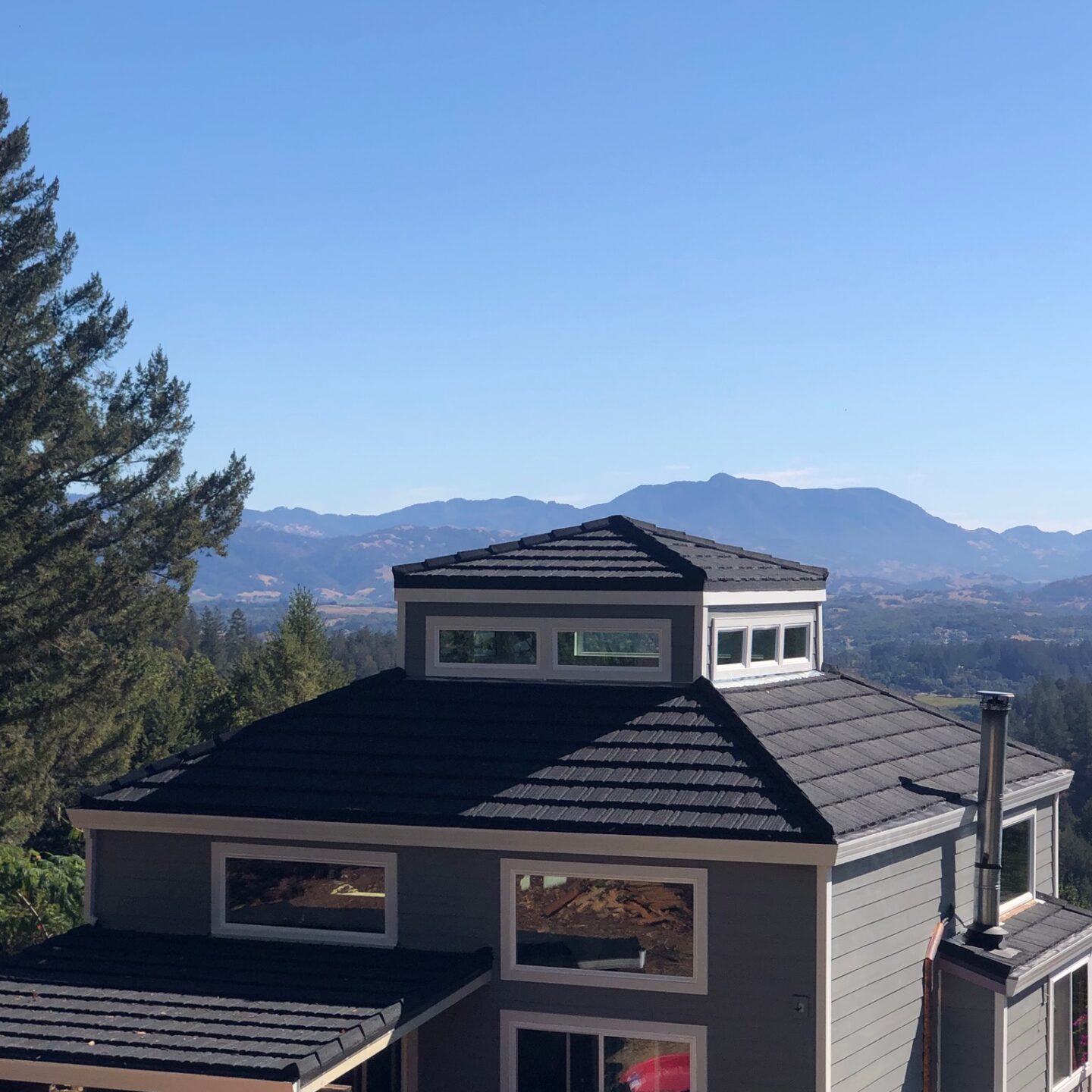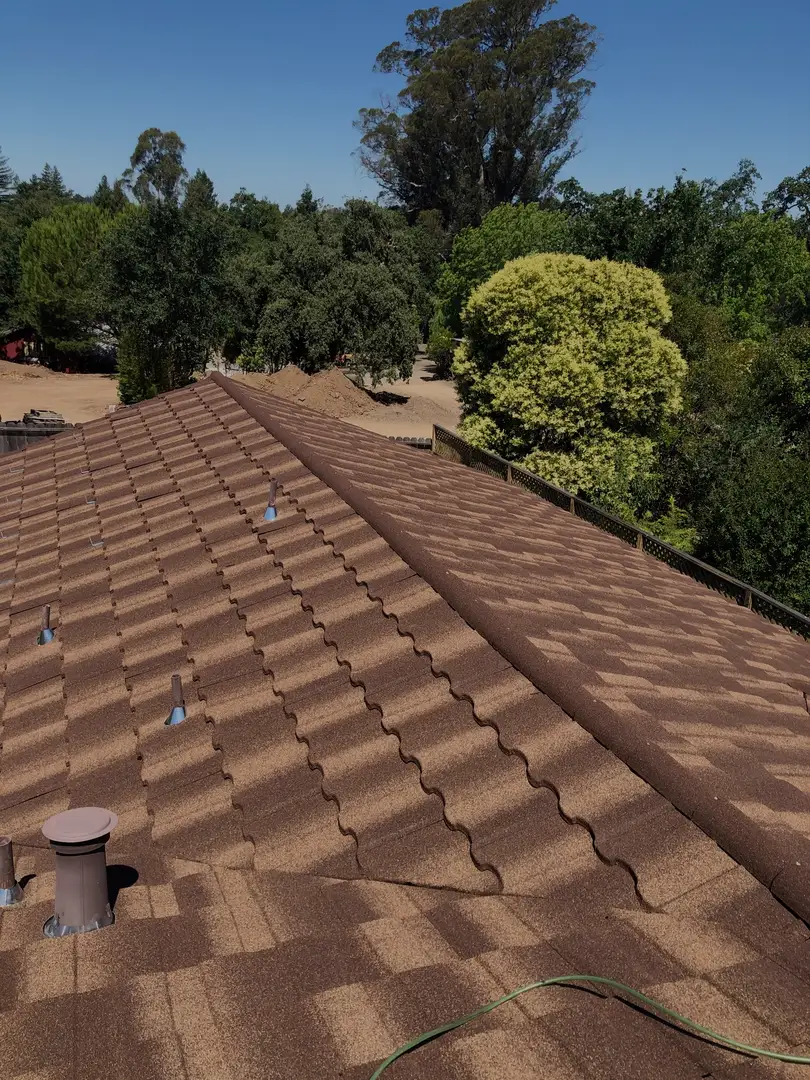 After contacting us, here is what will happen:
Roofs are not only protectors from weather stress but they can be your first line of defense for fires—helping in maintaining your insurance rates lower.
Consider a roof that will do a better job of protecting your biggest investment.
5 stars from Mike D. Of Sonoma, CA
Being in the trades myself, it's easy to tell the difference between a professional and a Spoof.
We have been dealing with 11 Sonoma County Roofing Contractors for the last 8 months. Too many missed appointments and time taken off to count. We finally called the Roofing supply house, who sold us our Tiles. They referred us to Steve Gubera at Smart Roofing Systems. He returned our calls immediately and showed up when promised.
Before working he explained in terms we could understand, he showed us the problems and didn't leave until every inch of our roof was inspected and repaired. We can't speak highly enough about the quality of work Steve performed, he cleared up everything, sweeping and vacuuming all the Residue.
5 stars from Ann R. Of Santa Rosa, CA
After calling more than 4 roofing companies, Steve was the only one who returned my call and came out to give me a quote on my roof repair. Then he completed the work in a timely manner, was very professional and his work came with a warranty. Ext year when I replace my old roof Smart Roofing Systems will be the company I'll contact to do the work.
5 stars from Adam N. Of Corte Madera, CA
Steve responded promptly to my request, anticipated the cause of the roof leak from my description, and had it fixed in ½ hour (in the rain). Charged a reasonable fee (the other respondent quoted $1500 minimum). Definitely recommend!
5 stars from Dominic M. In Petaluma, CA
Steve was great he came over an a Saturday before the big storm sealed up a couple bad spots and sealed some vents and advised me on what it would take to keep this roof maintained prices were very fair and he was extremely professional and had a great personality its truly a pleasure dealing with a
tradesman that isn't a car salesman very satisfied if you have a roofing concern give Steve a call
5 stars from Carolyn P. In Windsor, CA
Steve from Smart Roofing Systems was amazing! As soon as I submitted my request he gave me a call with pricing and scheduled an immediate appointment. He knew immediately what the cause of the roof leak was. He is extremely knowledgeable about roofs and gutters. His prices are fair and his service was very timely. He definitely saved me from major disaster. Within two days of his repair to my roof, we had two major storms. Half of my home would have been flooded! Many, many thanks to Steve Gubera from Smart Roofing Systems!!!!